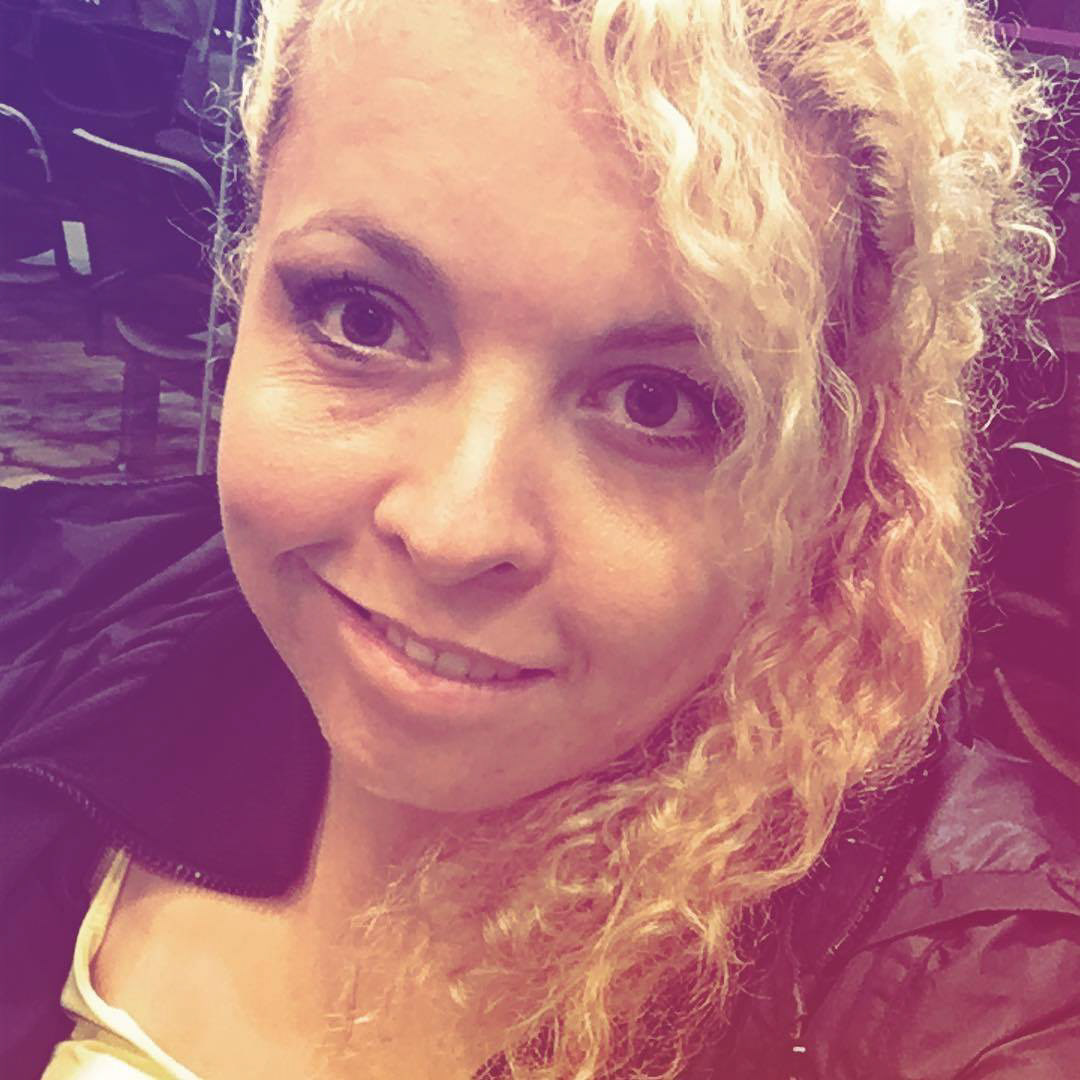 It might seem strange that I get excited thinking about colors, typography and cascading style sheets, but my passion for all aspects of graphic design has remained strong throughout my 10+ years career. 
My background includes corporate, agency and freelance graphic design experience, with a history of leading print, UX, interactive and digital design. Furthermore, my experience as an educator gave me a good insight into creating e-learning presentations. I have worked on nationwide and international marketing educational, advertising, product launch and image campaigns. 
Dedicated to bringing brands to life through omnichannel marketing programs, my key focus is to exceed client and employer expectations. I enjoy collaborating with clients, creative teams, and production professionals to deliver design solutions propelling web traffic, social media engagement, response rates and customer acquisition results.
Feel free to check my Founding Studio MaSwag Design for more work from me.